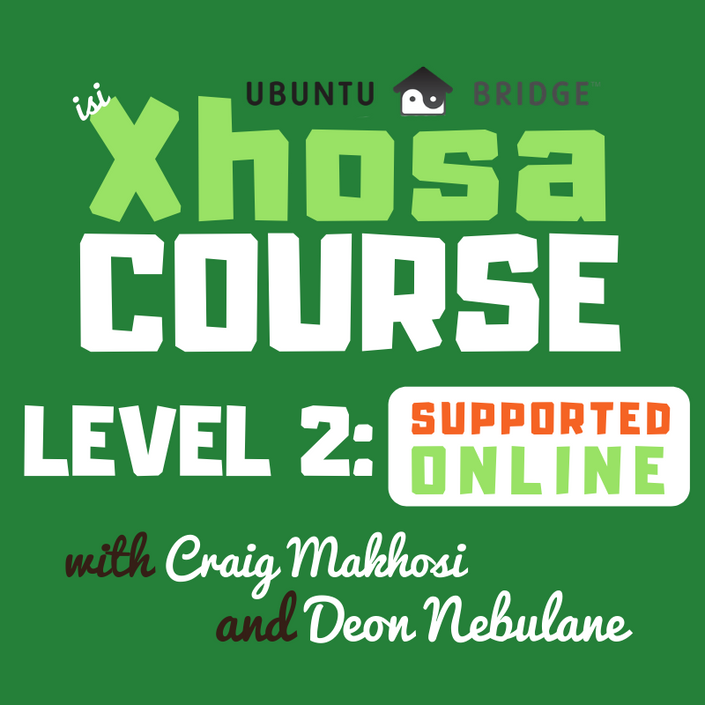 Online Xhosa Level 2 (Supported)
The perfect next step to speaking (easy) Xhosa in 8 weeks (with UBuntu Bridge)
Are you ready for LEVEL 2:

- moving from beginner to conversational speaker?

We are here to help keep you building conversational competence and confidence through:
Conversational-centric Content:
Focussing purely on practical application of new content learnt
Practicing isiXhosa Qha!
New conversationally useful content each week, over 8 weeks
Choice of Two-Track content: Easy and Deeper


EASY track: if you find yourself in a rush in any or all weeks, just learn the key phrases from our summary lesson, then practice them in your zoom session, and you will be on track to finish the course!
DEEPER track: includes all relevant grammar and vocab and additional content for those who want to engage the material more thoroughly.
PLUS
WEEKLY, flexible, Conversational Zoom sessions:
(Now 3 students max in a class over 15 minutes) for more focus and less time commitment for you!
July 2020 Bonus - Weekly lectures:

We are excited to say that we will be offering a weekly lecture at the beginning of each week, for anyone to attend, followed by a short Q & A.
Lectures will be recorded and replays made available.
Lectures provide an overview of the essential content for that week and give you an extra level of support to stay on track!
Lectures will cover the easy and deep track content for that week!
PRICING:

*July Pre-launch specials

- until 3 July*
includes access to online course and all course materials
Downloadable eBook & audio mp3s
Fun edutaining Videos
with email / whatsapp reminders
final assessment session
Plus Facebook community support group access
Plus bonus weekly lecture / replays

R2500


For specials and price variations, click ->
DISCOUNTS:

For anyone struggling financially, especially South Africans, please just let us know, and we can share available discounts.

All discounts via email: [email protected]
Why do this Xhosa course online?


UBuntu Bridge has taught to adult and child beginners since 2005, having taught thousands of learners in class settings across all sectors of South African societies, including schools, government, corporates, NGO's, individual citizens and many visiting groups from Europe and the US.
We have a reputation for the most fun and effective courses, in both live and online settings!
The online structure is convenient and flexible
Clear, step-by-step structured content to cover at your own pace, whenever you want
Content designed by an non-mother tongue, adult learner for maximum student empathy
Contact sessions taught by experienced mother-tongue facilitators, ensuring you get the sounds right and tune your ears!
Practical supporting materials comprising video, downloadable e-book with interactive Audio
We get you speaking in our live Zoom sessions!
Multiple Support Platforms with a live teacher via:



Whatsapp Group (announcements/updates group and a chat group)
Zoom / webinars (choose one weekly from different options across the week, at a time that suits you!)
Facebook Support group (find a learning buddy, or get support from our community)


Weekly check-ins, at a time of your choice, with your teacher and fellow students, allows for you to:
stay on track
be motivated
and get results
Why do it now?

The supported course is only open for limited periods (03 August 2020 - 28 September)
Next enrollment deadline: end July 2020

Future enrollment deadline: to be announced via newsletter
The supported course will run for 8 weeks for you to complete the content.
You gain exclusive access to our membership tribe for ongoing learning and support at incredibly affordable monthly rates!
Discounts announced via newsletter!
Your Instructor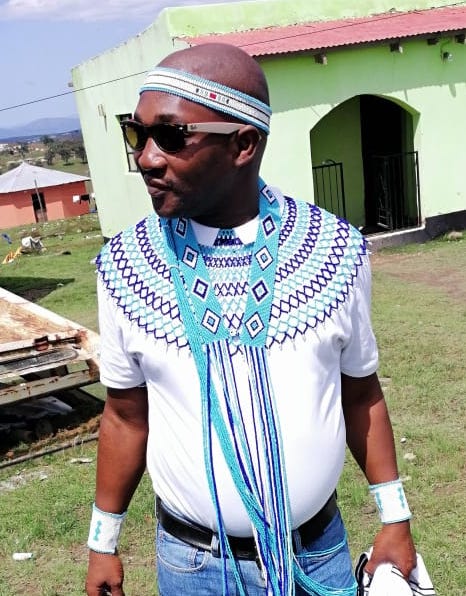 Deon Xhamela Nebulane:
Mother tongue speaker and co-lead facilitator at UBuntu Bridge for over 10 years, Deon Nebulane, will provide live support on whatsapp, Zoom and the Facebook support group, as you progress through the course to ensure your engagement, enjoyment and completion. Deon teaches regularly in large corporations, government department and NGOs all over Cape Town.
Craig Makhosi: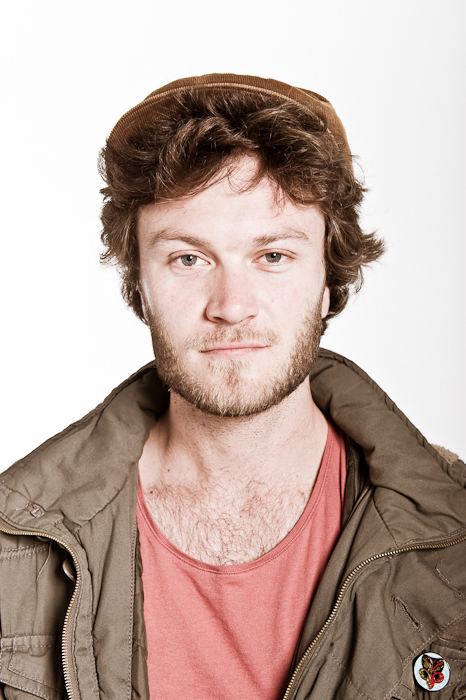 Founder of UBuntu Bridge, and course content creator, Craig Makhosi, learnt Xhosa as an adult, spending much time in the rural villages and urban locations, and he is still learning. This is why he has such deep empathy for beginners to advanced learners and why he is able to teach at a level that people are able to understand and grasp quickly.

Together, we will teach you practical strategies and lead you through all the essentials of basic Xhosa conversational skills, using interactive audio files, clearly structured text lessons, engaging videos and fun Zoom sessions!
Come click with us!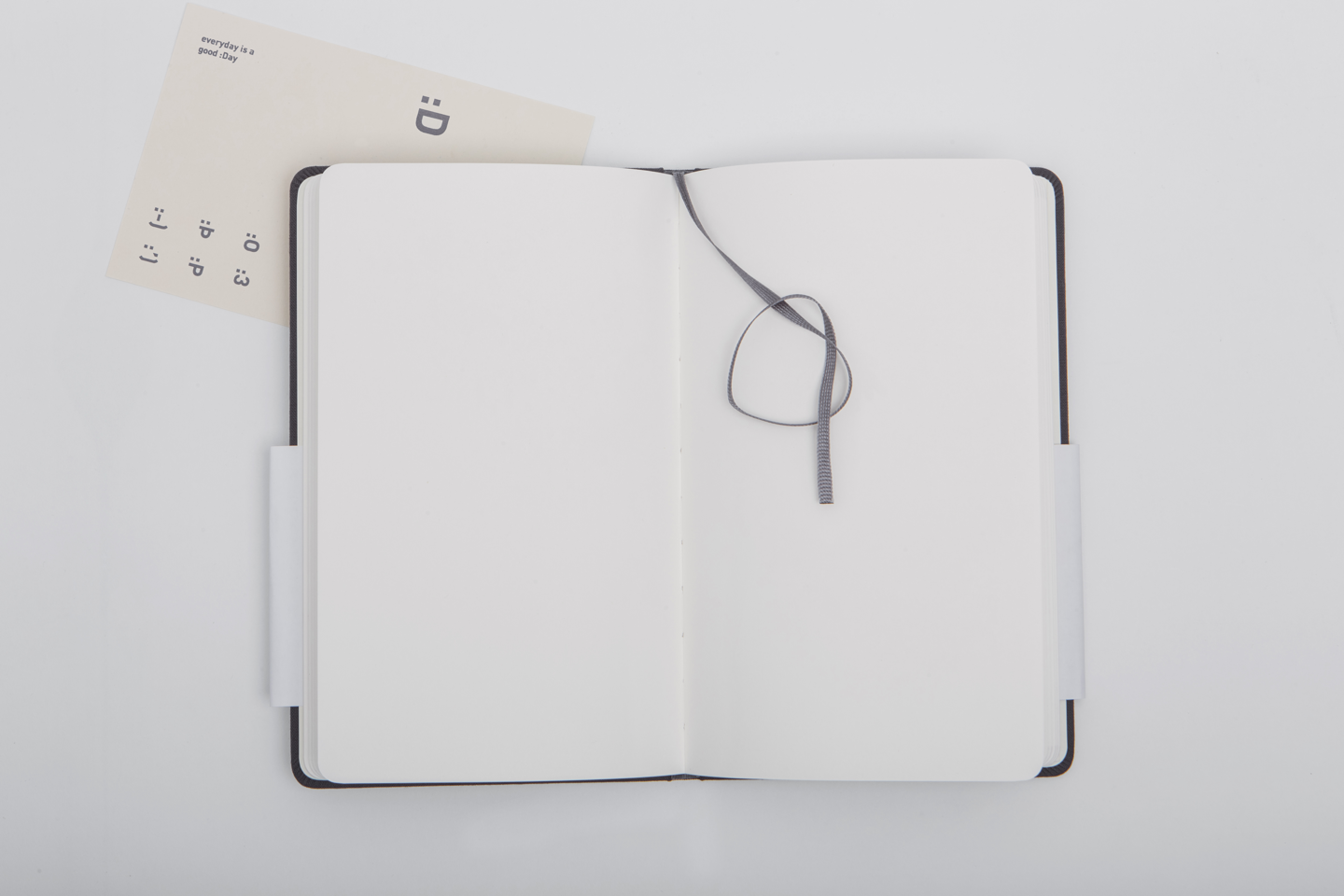 "Love the lessons; bite-size/easily digestible and not intimidating at all. Thanks UBuntu noMakhosi!"
L Van Zyl
"I feel far more able to hold a conversation and I am more willing to engage with people. It opens up a whole new dimension to living in my own country."
Dr K Meiring
In this Course you will learn:

new vital vocab, only the most important and useful words, not just long vocab lists!
balanced with useful and practical grammar insights
asking and answering common questions

confident use of clarification Phrases to help you get clarity and understanding, but using Xhosa!
Negatives
Past and Future Tense
Speaking about time!
Dramatically improved speaking confidence
Course Curriculum
START HERE:
Available in days
days after you enroll
LESSON 7 BONUS CONTENT
Available in days
days after you enroll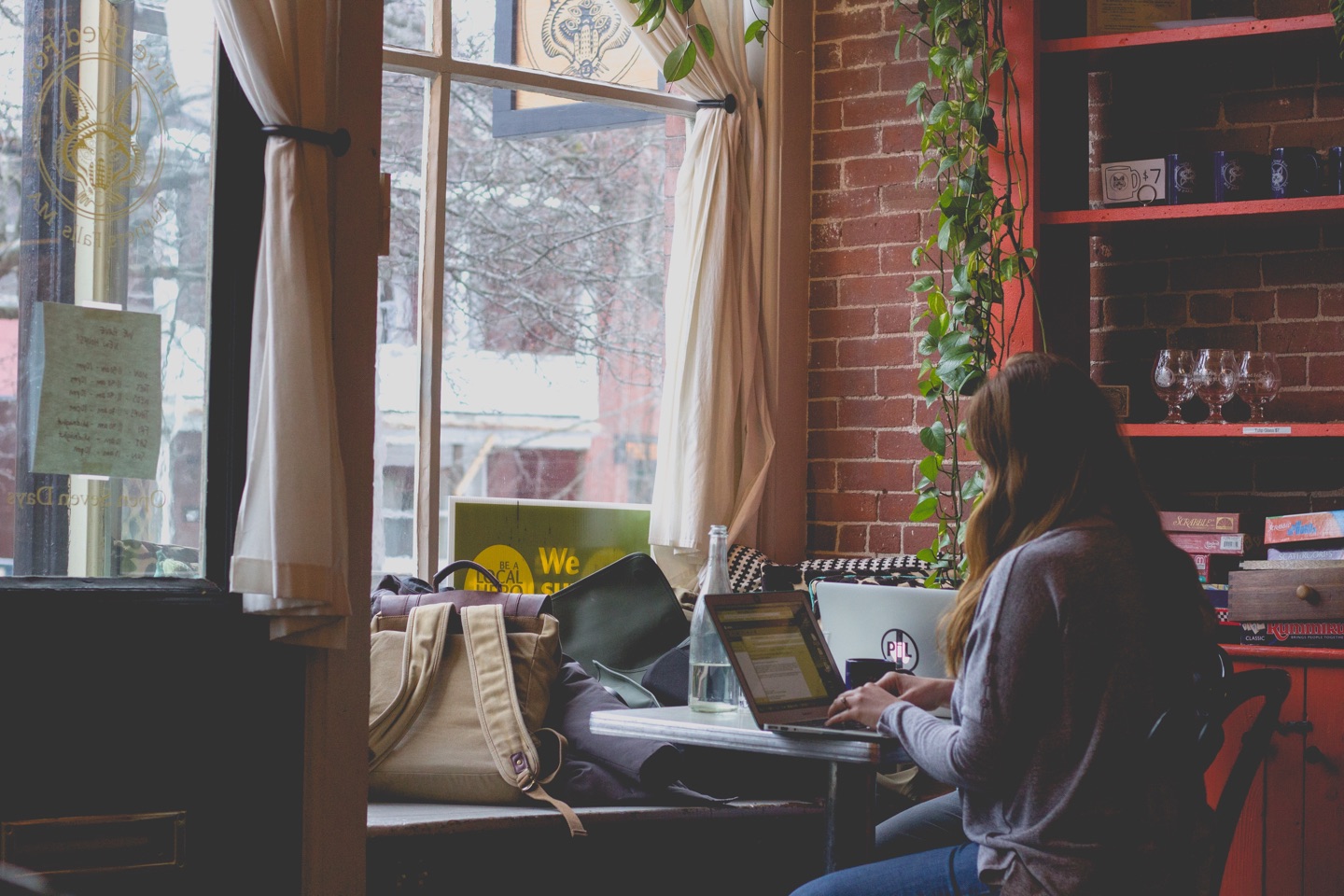 "The course has improved my respect and communication with Xhosa people.
– Theo S (WCGRB)
Frequently Asked Questions
Can I start now?
Except occasional exceptions for groups of people, we announce course dates periodically via email and allow a limited number of people into the course, so we can give attention to all students! Please do keep subscribed for updates! Subscribe for announcements and updates: https://click.ubuntubridge.org/subscribe
How long do I have access to the course?
You have access to the course for a year: – Work through the content at your own pace, whenever you want – The once weekly check-ins with your teacher and whatsapp support are only available during the advertised dates of the course.
Can I cover the content quicker than one lesson a week?
Yes, you may move through the course as fast as you want! But as we provide multiple Zoom session time options for learners based on that week's content, it just means you will need to bring content from future week's only to specific "open" sessions, usually Friday 5pm, or Saturday 11am. But we often create different times based on student needs! Speak to us once signed up!
Is the online course for me? I prefer face to face training
We know how you feel about face to face learning and we love teaching live too, but the online course has a number of advantages and the supported course means we will meet with you on ZOOM and whatsapp weekly or more often, answering your questions and guide you where you are stuck, so it is face to face still, only screen to screen :)
Will there be an opportunity to connect with other learners?
You will be added to our Facebook support group as well as a Whatsapp group with fellow Xhosa students. There you will have the opportunity to ask questions, help each other and connect.
Is there also a supported online course for level 3?
At the moment there is only a level 1 and 2 online course. But we are working on a level 3 course for the near future. Subscribe for announcements, giveaways and updates: https://click.ubuntubridge.org/subscribe
I do not have experience with the Zoom App. Can you help me?
We will use the zoom app for our live online lessons. You will receive a link to join our meeting. Once you click on it, you will get access to our virtual classroom. There is no need in downloading the app or creating an account. We will assist you in this process, if needed.
Can I do the course on my phone?
Teachable works on your smartphone browser. Just login and use it as normal. Furthermore, Teachable also has an iOS iphone app on which you can view and engage your course content. Sadly not available on Android (but you can login via your phone web browser and all the content is there to enjoy - make sure you are on wifi if watching videos and listening to audio).
How many Zoom lessons must or can I do in a week?
We provide a number of time and day options. You just need to attend one 30 min lesson per week for that week's lesson. And if you do miss a week's session just work with the course content, connect on the facebook/whatsapp platforms or just join the next week's lesson.
What if I am unhappy with the course?
We would never want you to be unhappy, so speak to us if an issue arises, but once you are enrolled, we give you access to downloadable materials, and turn others away due to limited spaces. As a result, we cannot simply give refunds. Chat with us if you have some complication!
INCLUDES:

Includes all UBuntu Bridge materials (e-book + audio)
Weekly, flexible Zoom Support sessions
Downloadable, interactive Audio
everyday Whatsapp Support
discount opportunities for future levels!