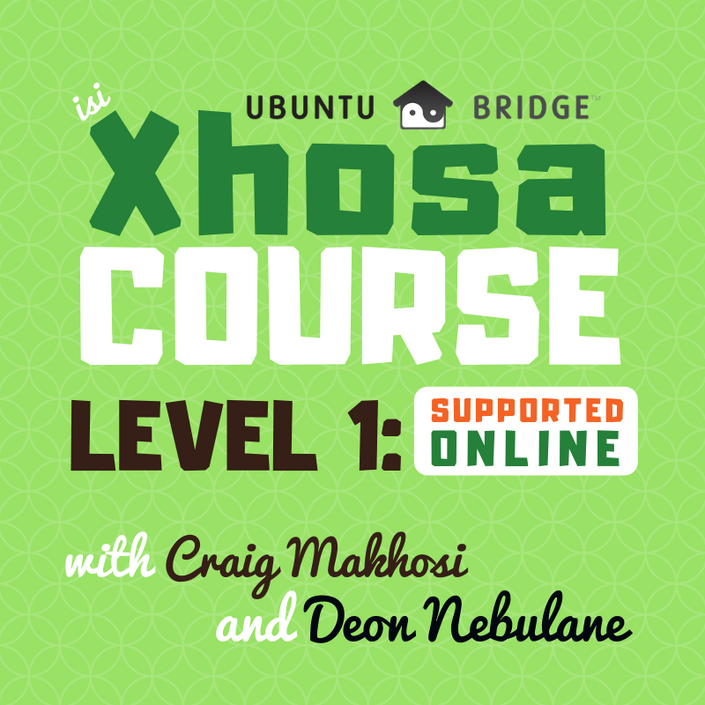 Online Xhosa Level 1 (Supported)
A fun, practical and supported guide to speaking (easy) Xhosa in 8 weeks (with UBuntu Bridge)
Are you ready to learn Xhosa, and enjoy it?

Whether you have done a few courses before (that never got you speaking), or if you have never even clicked once in your life ;), we are here to help you build conversational competence and confidence through:
Conversational-centric content :)
Focussing purely on practical application of new content learnt
Learning only the simplest and most useful grammar
Step by step learning for real life conversations
"I wanted a course that helped me with conversational ability rather than learning a list of words or phrases. UB is great at teaching conversational Xhosa." - Lourie, June 2020

"I've been really impressed with how it is done. Best language learning experience I've ever had, frankly." - Joost, June 2020

Choice of Two-Track content: Easy and Deeper
EASY track: if you find yourself in a rush in any or all weeks, just learn the key phrases from our summary lesson, then practice them in your zoom session, and you will be on track to finish the course!
DEEPER track: includes all relevant grammar and vocab and additional content for those who want to engage the material more thoroughly.
PLUS
WEEKLY, flexible, Conversational Zoom sessions:
(Now 3 students max in a class over 15 minutes) for more focus and less time commitment for you!
"The amount of learning material is digestible and makes it easy to build on your learning step by step. In addition, the different modes of learning (reading, video, audio and zoom practice/Q&A sessions) all add positively to the learning experience. " - Amanda van der Vyver, June 2020
Why do this Xhosa course online?


UBuntu Bridge has taught to adult and child beginners since 2005, having taught thousands of learners in class settings across all sectors of South African societies, including schools, government, corporates, NGO's, individual citizens and many visiting groups from Europe and the US.
We have a reputation for the most fun and effective courses, in both live and online settings!
The online structure is convenient and flexible
Clear, step-by-step structured content to cover at your own pace, whenever you want
Content designed by an non-mother tongue, adult learner for maximum student empathy
Contact sessions taught by experienced mother-tongue facilitators, ensuring you get the sounds right and tune your ears!
Practical supporting materials comprising video, downloadable e-book with interactive Audio
We get you speaking in our live Zoom sessions!
Multiple Support Platforms with a live teacher via:



Whatsapp Group (announcements/updates group and a chat group)
Zoom / webinars (choose one weekly from different options across the week, at a time that suits you!)
Facebook Support group (find a learning buddy, or get support from our community)


Weekly check-ins, at a time of your choice, with your teacher and fellow students, allows for you to:
stay on track
be motivated
and get results
NEW Bonus Feature - Weekly lectures:

We are excited to say that we will be offering a weekly lecture at the beginning of each week, for anyone to attend, followed by a short Q & A.
Lectures will be recorded and replays made available.
Lectures provide an overview of the essential content for that week and give you an extra level of support to stay on track!
Lectures will cover the easy and deep track content for that week!
In this Course you will learn:

pronouncing words and names correctly!
master the Clicks quickly!
useful cultural insights
reading the language like a pro
learn crucial sentence Building Blocks so you understand how to build sentences
confidently say the most important sentences there are when learning Xhosa!
use the most respectful and friendly titles
greeting individuals and groups with confidence
introduce yourself politely
learn to recognise and answer the "Inevitable Xhosa Questions", that you will always be asked by Xhosa speakers!
learn clarification Phrases to help you get clarity and understanding, but using Xhosa!
polite and slang Farewells
Student Feedback:

"Highly recommended. The lessons are straightforward, well spelled-out, paced correctly and broad enough to cover the basics."
– Linda C, Communications Manager at M2M
Next Enrollment Dates:

The supported course is only open for limited periods.
Next enrollment deadline: Early August, 2020 12pm SAST (gmt +2)

Future enrollment deadline: to be announced via newsletter
The supported course will run for 8 weeks for you to complete the content.
Become eligible for our membership tribe with ongoing learning and support at incredibly affordable monthly rates!
Available discounts listed at page bottom!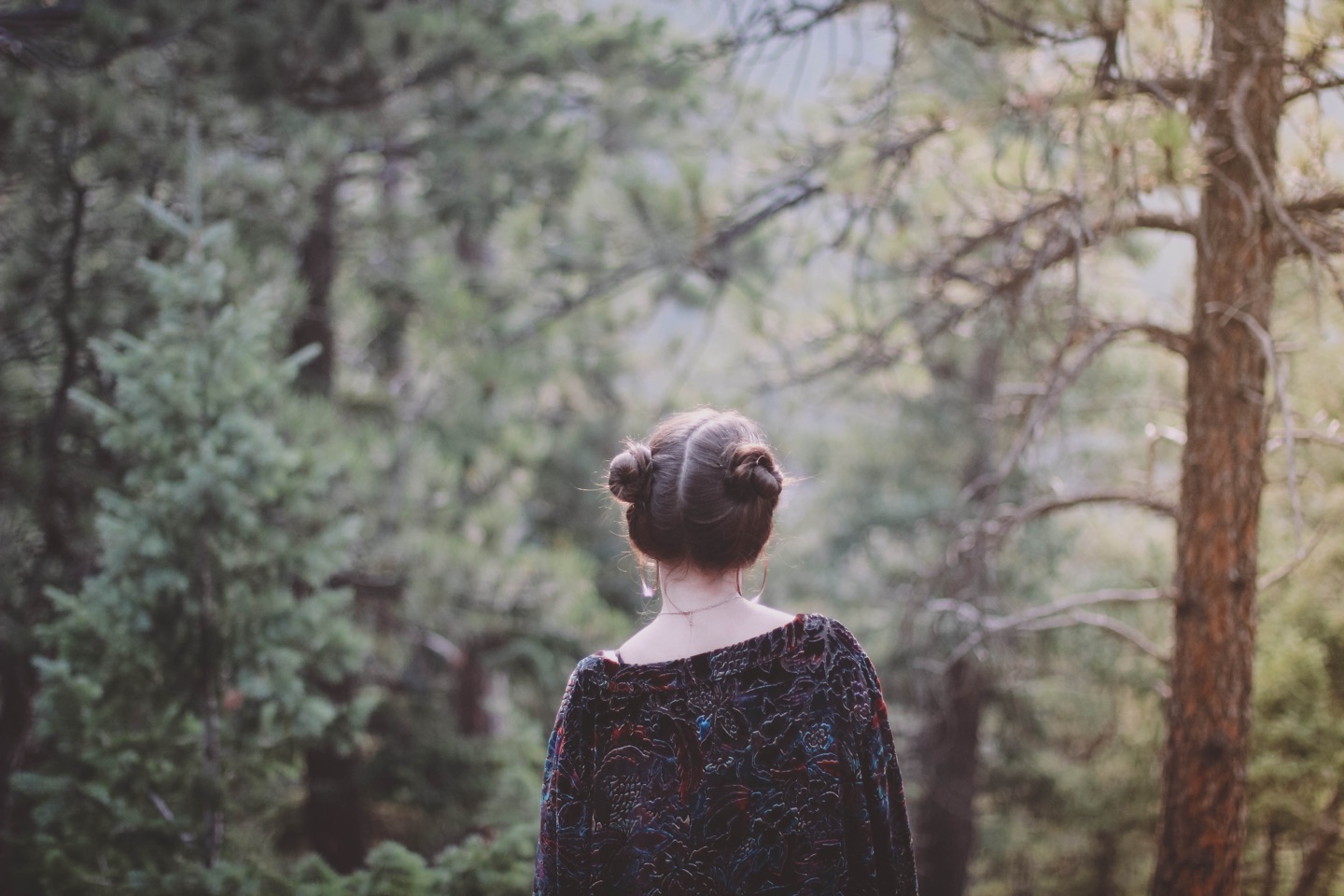 Student Feedback:

"I have learned a dozen or so languages while living and working around the world and your teaching style and platform is amazing! It's making my lockdown bearable, can't wait for the next lesson, and now I want to learn Zulu too!"
- Iona B
Your Instructor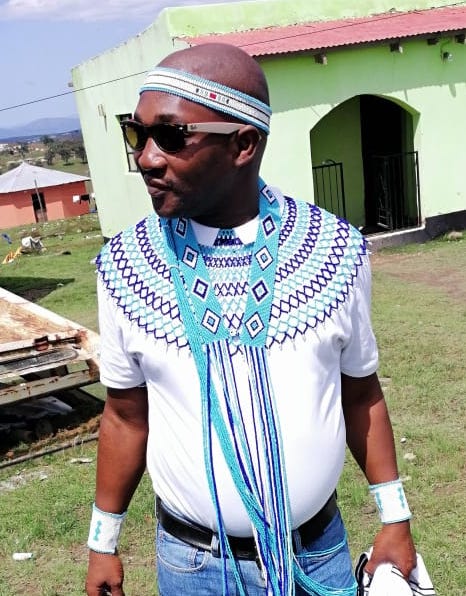 Deon Xhamela Nebulane:
Mother tongue speaker and co-lead facilitator at UBuntu Bridge for over 10 years, Deon Nebulane, will provide live support on whatsapp, Zoom and the Facebook support group, as you progress through the course to ensure your engagement, enjoyment and completion. Deon teaches regularly in large corporations, government department and NGOs all over Cape Town.
Craig Makhosi: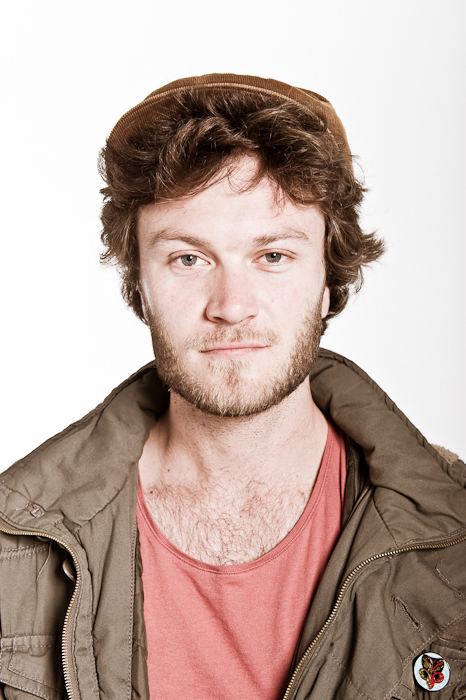 Founder of UBuntu Bridge, and course content creator, Craig Makhosi, learnt Xhosa as an adult, spending much time in the rural villages and urban locations, and he is still learning. This is why he has such deep empathy for beginners to advanced learners and why he is able to teach at a level that people are able to understand and grasp quickly.

Together, we will teach you practical strategies and lead you through all the essentials of basic Xhosa conversational skills, using interactive audio files, clearly structured text lessons, engaging videos and fun Zoom sessions!
Come click with us!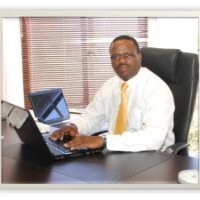 "I have been to three Xhosa courses before, but for the first time did I learn how to construct sentences and hey, wena NDITHETHA NGOKU (I talk now!)"
– Philip J O, a.k.a. Mzivukile – Chief Executive Officer, Machaira Group (PTY) LTD
Course Curriculum
START HERE:
Available in days
days after you enroll
LESSON 1 BONUS CONTENT
Available in days
days after you enroll
Student Feedback:

"The course has improved my respect and communication with Xhosa people.
– Theo S (WCGRB)
PACKAGE 1 - "AMA-BARE BONES":
Frequently Asked Questions
Can I cover the content quicker than one lesson a week?
Yes, you may move through the course as fast as you want! But as we provide multiple Zoom session time options for learners based on that week's content, it just means you will need to bring content from future week's only to specific "open" sessions, usually Friday 5pm, or Saturday 11am. But we often create different times based on student needs! Speak to us once signed up!
How long do I have access to the course?
You have access to this course content for a year, and then ongoing access via our highly discounted old student membership platforms. We offer the free weekly support sessions for the 8 weeks as advertised, the rest of the year via our Facebook support group!
How much time per week will I need to invest?
The classes themselves each week take an hour in a live group setting, but should take you about 45 minutes to work through. You may need an extra 30-45 mins of revision through the week and there is your 30 min zoom session to attend, so about 1.5 - 2 hours a week.
Will there be an opportunity to connect with other learners?
You will be added to our Facebook support group as well as a Whatsapp group with fellow Xhosa students. There you will have the opportunity to ask questions, help each other and connect.
Is there also a supported online course for level 2 and 3?
At the moment we have level 1 and level 2 online Xhosa courses. Level 3 is accessed as a monthly membership at incredible value, once a student has completed level 1 and 2. Subscribe for announcements and updates: https://click.ubuntubridge.org/subscribe
I do not have experience with the Zoom App. Can you help me?
We will use the zoom app for our live online lessons. You will receive a link to join our meeting. Once you click on it, you will get access to our virtual classroom. There is no need in downloading the app or creating an account. We will assist you in this process, if needed.
Can I do the course on my phone?
Teachable works on your smartphone browser. Just login and use it as normal. However, Teachable also has an iOS iphone app on which you can view and engage your course content. Sadly not available on Android (but login via your browser).
How many Zoom lessons must or can I do in a week?
We provide a number of time and day options. You just need to attend one lesson per week for that week's lesson. And if you do miss a week's session just work with the course content, connect on the facebook/whatsapp platforms or just join the next week's lesson.
Is the online course for me? I prefer face to face training
We know how you feel about face to face learning and we love teaching live too, but the online course has a number of advantages and the supported course means we will meet with you on ZOOM and whatsapp weekly or more often, answering your questions and guide you where you are stuck, so it is face to face still, only screen to screen :)
What if I am unhappy with the course?
We would never want you to be unhappy, so speak to us if an issue arises, but once you are enrolled, we give you access to downloadable materials, and turn others away due to limited spaces. As a result, we cannot give full refunds.